We have started a new year, and then it is always useful to look back. In the world of cello strings there have been some interesting developments. Which strings currently are the most popular, you will find out in this post!
1. Thomastik-Infeld Versum Solo
Thomastik's Versum string series saw the light of day in 2018 with an A and D string. Since then, the series has been systematically developed and there are two fully-fledged sets: Versum and Versum Solo. We have seen Versum Solo cello strings gaining popularity at a rapid pace: they have a good punch that they manage to combine with a very round sound with lots of overtones and a good lifespan.
Versum Solo strings are often bought as a set. We also see the following combinations on a regular basis: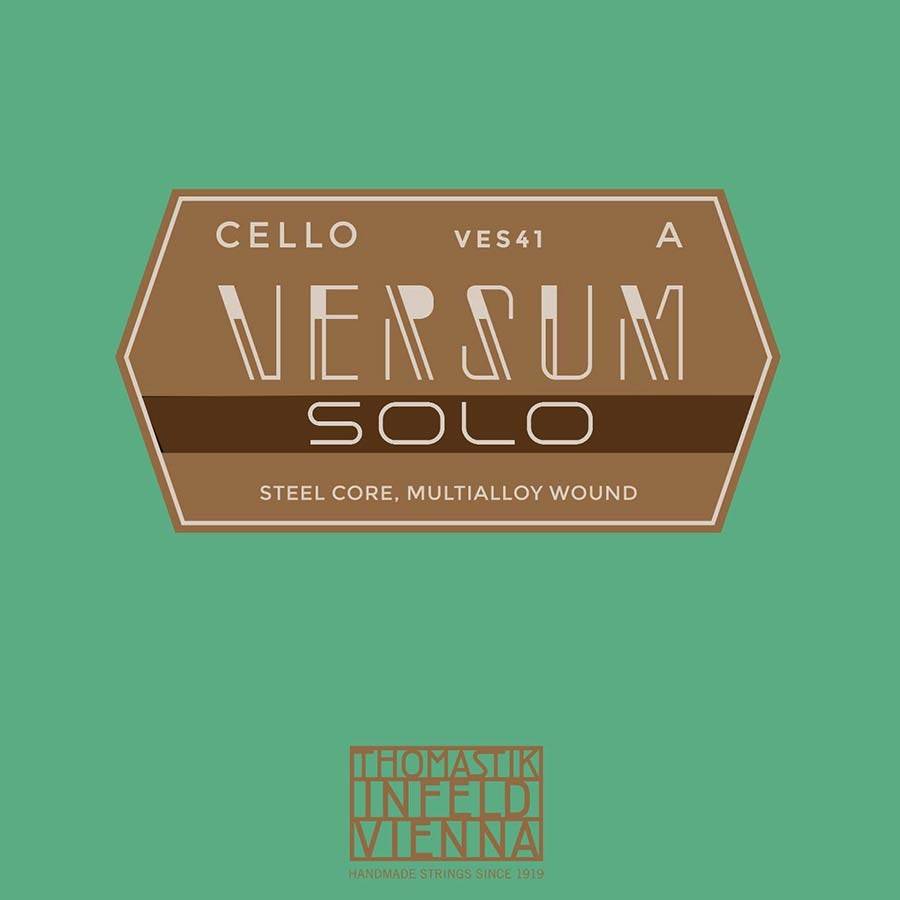 2. Pirastro Perpetual
Pirastro's counterpart to the Versum series are the Perpetual strings, which are now also available in a range of flavours. And they have also become very popular over the past year! Especially the regular medium set has gained a lot of interest.
The medium set is characterised by a round, warm A and D string, which are combined with a more projecting and easily approachable G and C string. This combination solves two problems: a too bright upper register and a too woolly low register. And this solution is clearly very much appreciated! If you still want a warmer low register, the Perpetual Cadenza G and C strings are the answer.
Pirastro Perpetual cello strings are most often used as a complete set.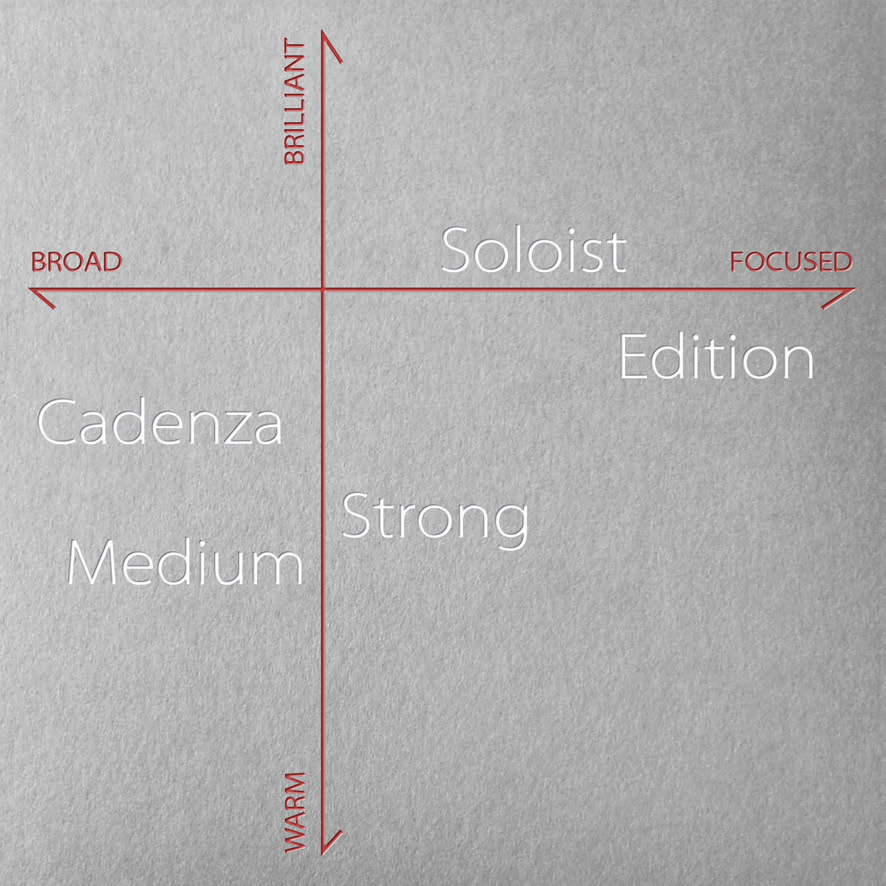 3. Jargar Classic
The Jargar Classic cello strings have gained a high reputation as an ideal set for students, and they are keeping it! They are affordable, have a very long life span, are easy to play and sound solid without being shrill. Ideal for both the beginning and the more advanced cellist! Even professionals come back with pleasure for a Jargar A string, although they often combine it with other strings.
The Jargar Classic cello strings are most often used as a complete set. Since a few years they are also available for smaller instruments in the form of Jargar Young Talent strings.
4. Larsen Original
The Larsen Original strings are a familiar sight on cellos, and they certainly have remained so! Although they have been around for a few decades now, they are still very good quality strings that are appreciated by many cellists. Moreover, they are available in three tensions (medium, high and light) so that many string players will be able to find their thing in them. They may not be the longest-lasting strings, but they more than compensate for that with an easy response due to their lower tension and warm, full sound.
The Larsen Original string set can be used perfectly as a whole on its own. Other popular combinations:
5. Pirastro Passione
A somewhat strange one in the list are the Pirastro Passione cello strings. The A and D strings in this set are metal strings, but the G and C are wound strings with gut core. Although they have been available for some time, they have been very popular with many cellists last year. Apparently many string players are charmed by the very warm sound: they have a typical sound with a lot of overtones that characterises gut strings, but with few of the traditional disadvantages. The A and D strings have also been perfectly tuned to this and therefore have a very warm and rich sound.
For this reason the Passione A and D strings are often combined with other strings. Some popular combinations are mentioned regularly: