Making lists is one of my favourite activities! On this page you will find a list of the most popular violin strings of the past year. It is a handy source of inspiration for your next set of strings.

1. Thomastik-Infeld Dominant PRO

Every violinist has played with Thomastik-Infeld Dominant strings at least once in his or her life. They have acquired mythical status as one of the first strings with a synthetic core. With the Dominant PRO strings, the manufacturer has a worthy upgrade ready for the more demanding violinist. They are based on the core of the original Dominant strings, but have undergone a complete evolution with the most modern techniques and materials. There are also different variants, so there is something for everyone.
Thomastik-Infeld positions these Dominant PRO strings in the affordable top range, just below the excellent Peter Infeld violin strings.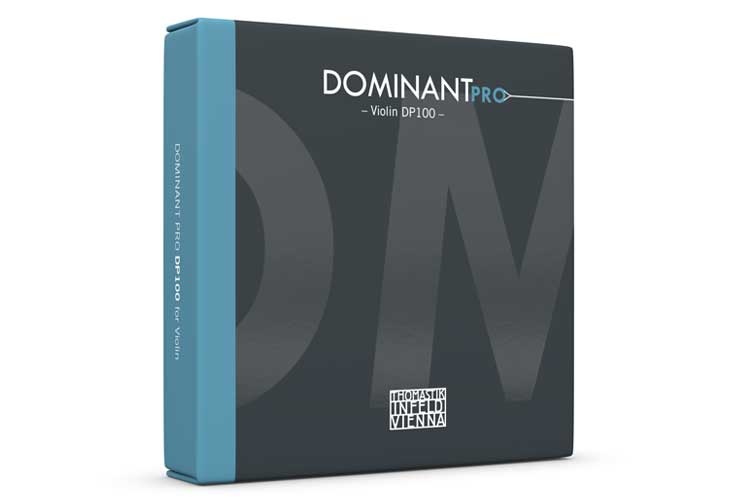 2. Larsen Il Cannone Soloist

These relatively new strings from the Danish string manufacturer Larsen were highly regarded right from the start by orchestral musicians as well as soloists and chamber music players. Compared to the normal Il Cannone strings, the Soloist version has a higher tension, giving it a more brilliant and projecting sound. The Il Cannone strings are also very competitively priced!
In this set the la (A) string is available in two versions: Warm&Broad and Direct&Focused. The difference between these two is obvious and depends on your instrument and personal preference. Both can of course be used in combination with the rest of the set.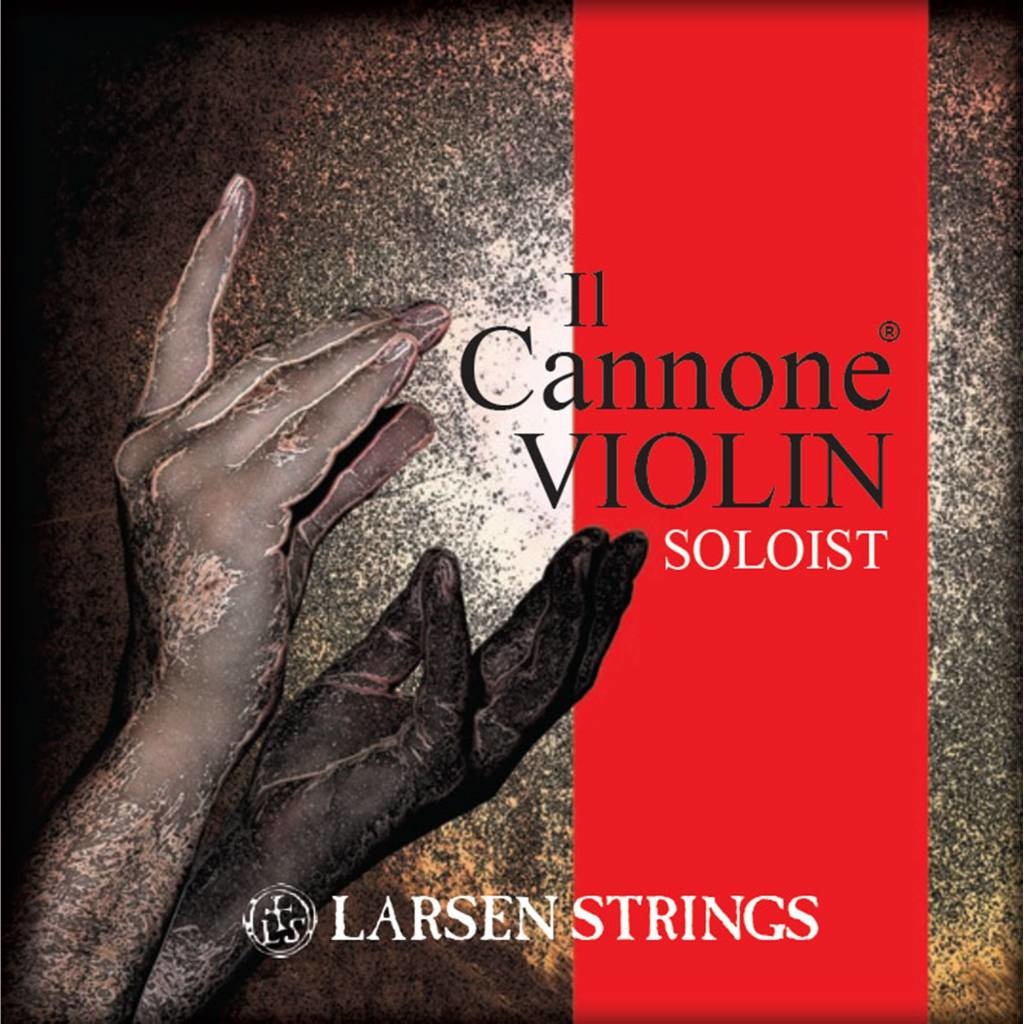 3. Pirastro Evah Pirazzi Gold

This premium set by Pirastro has more than earned its plaudits. The richness of tone colours, projection, subtlety, are incomparable. This makes Pirastro's Evah Pirazzi Gold strings one of the best-selling sets. The downside is that they come with a hefty price tag, and they need to be replaced relatively quickly. However, if the superior playing feel for you outweighs the extra cost, then these strings are definitely worth it!
The standard set from which the name is derived has a gold covered sol (G) string. It offers a very deep, warm sound. The silver covered sol (G) string has a more brilliant sound.

4. D'Addario Helicore

D'Addario should not be missing from the list either. They have a solid line-up for violinists, including the Kaplan Amo strings and a number of special mi (E) strings that are definitely worth trying. The Helicore set is very popular among students because of its relatively warm sound, long life and attractive price. These strings have a core of stranded steel, which gives them a solid strength. They lack of complexity of some (much more expensive) synthetic core strings, but are nevertheless an excellent choice for the violinist on a tight budget.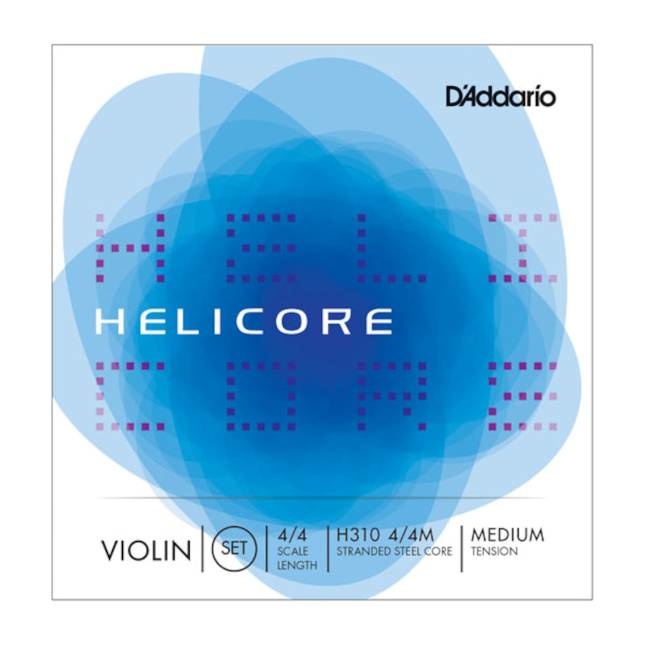 5. Thomastik-Infeld Rondo

For a long time, Thomastik-Infeld Rondo violin strings were only available for luthiers. Since they are easily available for every string player, they became a real hit! Due to their exceptional balance between brilliance and warmth, power and subtlety, they quickly conquered many a violinist's heart.
So it is not a 'neutral' set with a flat sound in the literal sense of the word, which is sometimes misunderstood. On the contrary, the Rondo strings bring out the best in the instrument, without forcing it.