Add your review
Boston music stand light S - 4 LED's
Boston music stand light S - 4 LED's
These basic music stand lamps make sure you can read your sheet music in dark spaces! They consist of 2 x 2 energy efficient LED lights and can easily be attached with a clamp. Read more
Description
These basic music stand lamps make sure you can read your sheet music in dark spaces! They consist of 2 x 2 energy efficient LED lights and can easily be attached with a clamp.
Works with 3 AAA batteries (included) or on continuous power supply through a USB cable (included)
Attachment to music stand with clamp
Flexible swan necks for optimal positioning
Double light position: per lamp you can light 1 or 2 LED lights so you can choose the light intensity
Promo deals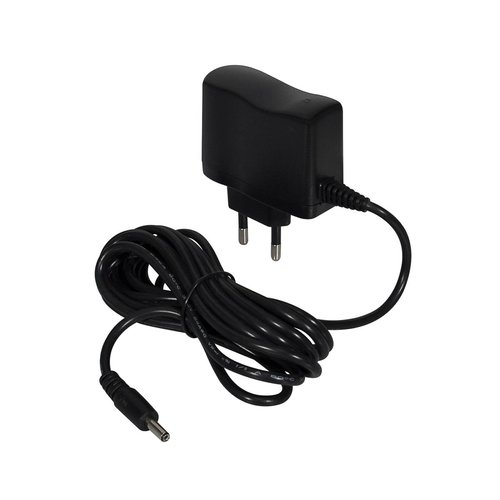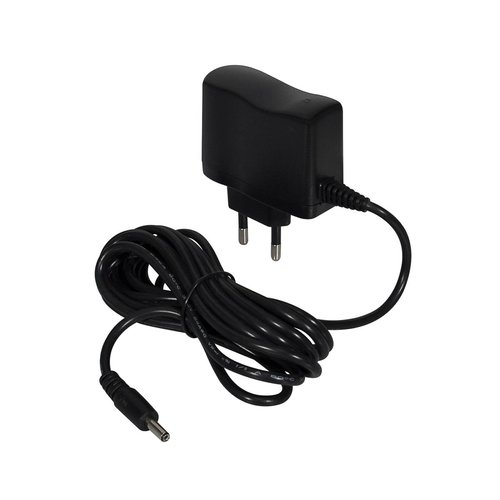 This adapter serves as power supply unit for your Boston small music stand light.
Read more
0
stars based on
0
reviews