Rent a violin, violin or cello huren in Ottignies?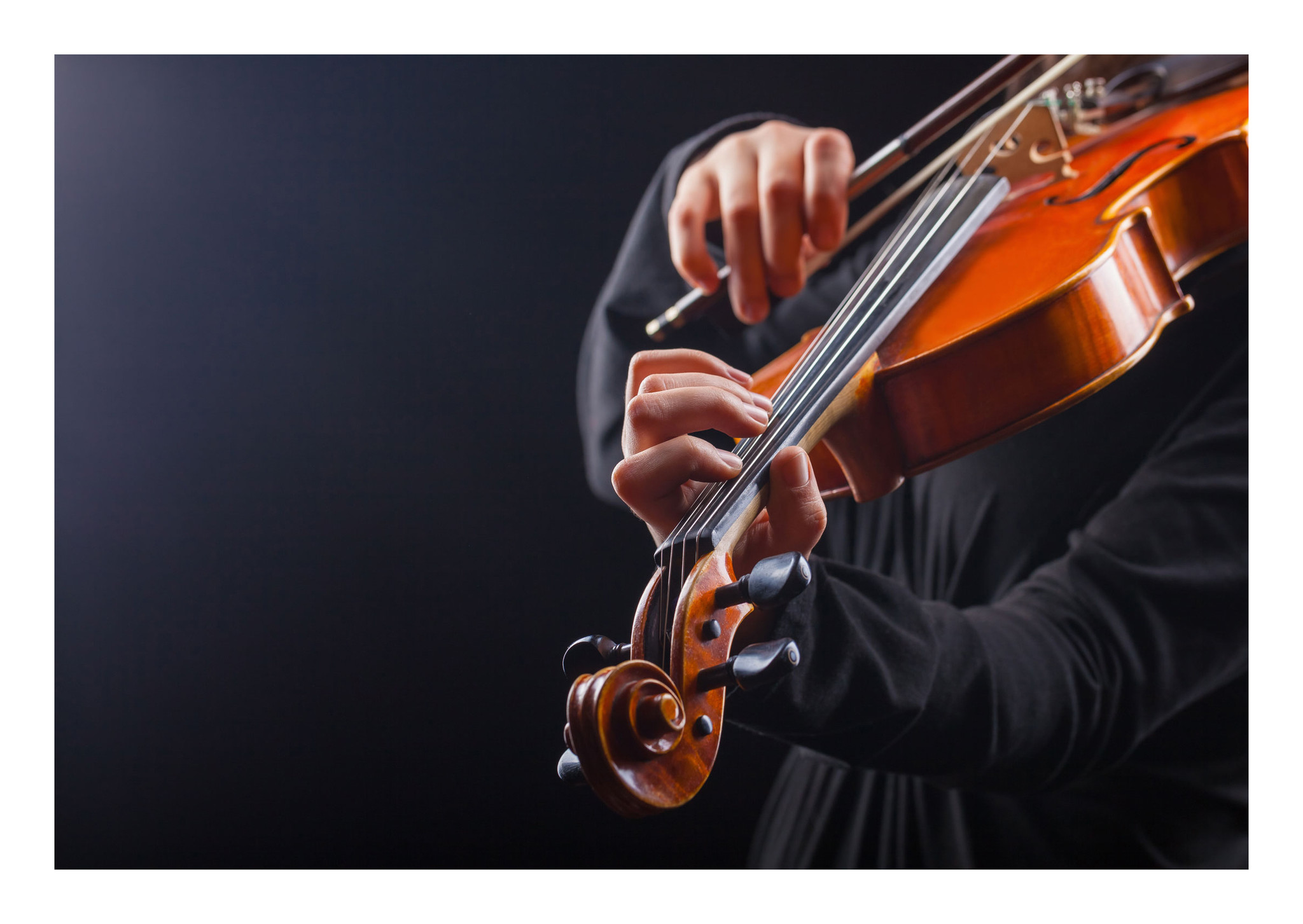 Voor velen is een instrument huren de beste optie om de eerste stappen te zetten in de wereld der strijkinstrumenten. Je wil zelf beginnen, maar je voelt je nog niet zeker genoeg om de grote stap te zetten om een instrument te kopen? Of je kind is dolenthousiast om te beginnen met zijn of haar eerste lessen en heeft nu een instrument nodig? 
Bij 4strings is een kwalitatieve viool, altviool of cello huren zeer eenvoudig. Vanuit je eigen woonkamer vul je het aanvraagformulier in en de rest wordt geregeld door ons. Wij sturen het instrument, speelklaar en zonder bijkomende kosten, naar jou op. Je kan het instrument natuurlijk ook ophalen in onze winkel te Mechelen indien je dit prefereert.
Huren bij 4strings is voordelig en flexibel. We hebben diverse soorten van instrumenten, van basis tot geavanceerd, en in verschillende maten. Na 3 maanden kan je probleemloos stoppen met huren of veranderen van instrument. Met dit systeem hebben we voor ieders budget en vereisten een kwalitatieve viool, altviool of cello.
Huur al vanaf €8/maand!